For student Fumi Ishikuza, undertaking a PhD in the UNSW School of Chemical Engineering's Centre for Advanced Macromolecular Design (CAMD) has given her a glimpse of a future research career.
Her project, which is focused on the development of new encapsulation techniques for use in nanoscale cancer drug delivery systems, is part of a growing field of study into the use of nanotechnology for biomedical applications.
According to Fumi, the nano-encapsulation of cancer therapeutics makes them less toxic than traditional treatments, and more effective than simply injecting a free drug into the body.
"Conventional chemotherapy for cancer is often associated with serious side-effects due to the high toxicity of anti-cancer drugs, which are also toxic for healthy cells," she says.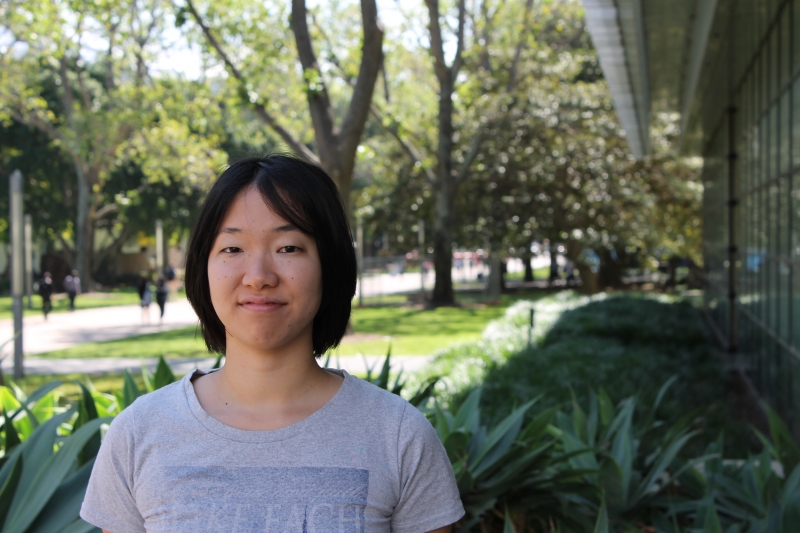 "Encapsulation of drugs in nanocarriers can protect the drugs from degradation and efficiently deliver the drugs to the targeted cancer cells."
While similar encapsulation techniques have been developed in the past, the synthesis of nanocarriers is complex, and is often associated with less effective treatment. 
"The size of the capsules is an important factor for drug carriers, as it affects cellular uptake of the carriers," says Fumi, whose research is supervised by UNSW professors Per Zetterlund and Martina Stenzel.
"I'm using a technique called membrane emulsification to make uniform capsules. This is a relatively new technique, which is quite simple, so it can be easily applied to large-scale production."
Fumi's research is also applicable to protein drugs, which are used to treat a wide variety of diseases. Effective delivery of these drugs is challenging because the proteins are unstable and degrade inside the human body.
"The encapsulation of protein drugs in nano or microcapsules can improve treatment efficacy of a range of diseases, such as diabetes," Fumi says.
 A long-held interest in nanotechnology saw Fumi move to UNSW Australia to pursue a PhD two years ago. A master's degree, undertaken in Japan, was also focused on nanoparticles, but Fumi says she wanted to pursue a research project that had greater potential for clinical application.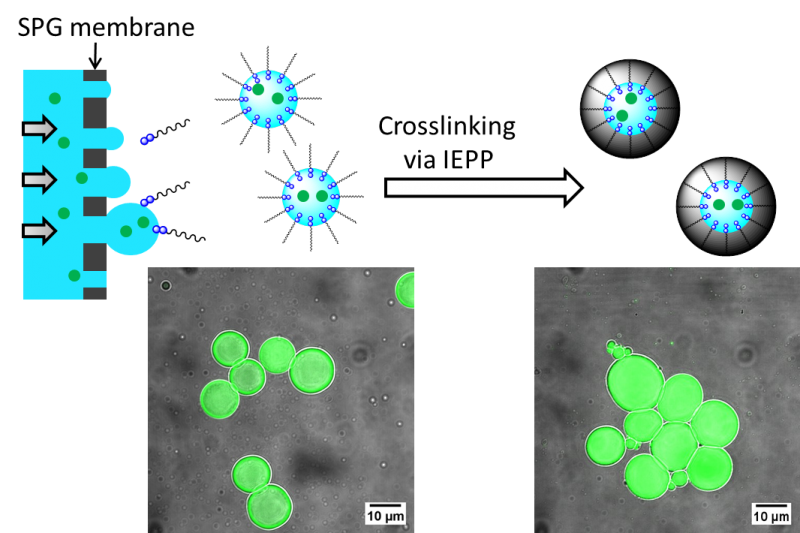 "I enjoyed my master's project, but I was using silica nanoparticles, which are not biodegradable. Obviously, that's not ideal for biomedical application. I felt it was a good idea to try a different material, such as polymers, as they can be biodegradable," she says.
CAMD, which produces research on the use of polymers, polymeric nano-objects and polymerisation techniques to develop new solutions for energy, environmental, health and biomedical challenges, proved to be an excellent fit for her interests.
For now, however, she remains dedicated to completing her PhD, which she is due to finish at the end of 2017. Her experience at UNSW, coupled with a lifelong passion for science, have confirmed her commitment to pursuing a research career.  
"I really want to continue my research in drug delivery systems, as it is still an emerging area and has great potential for clinical application," she says  

"I have wanted to be a scientist since I was a high school student. I really enjoy doing research here and I want to continue research as my life's work."