Latest News & Events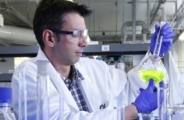 Associate Professor Cyrille Boyer from the UNSW School of Chemical Engineering has won the 2016 Biomacromolecules/Macromolecules Young Investigator Award.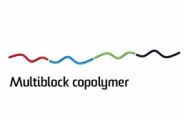 Researchers are getting closer to the 'Holy Grail' of polymer synthesis, that is, having precise control over the location of monomers in a polymer chain.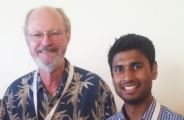 Siva Shanmugam, Chemical Engineering PhD candidate has won the student poster competition during the seventh Pacifichem Congress in Honolulu, Hawaii.