Latest News & Events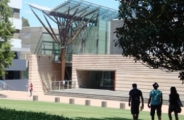 UNSW Australia (The University of New South Wales) are encouraging applications for prestigious PhD scholarships.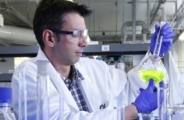 Associate Professor Cyrille Boyer has achieved an unprecedented feat by scooping two prestigious awards at the 252nd American Chemical Society National Meeting & Exposition.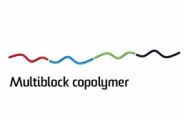 Researchers are getting closer to the 'Holy Grail' of polymer synthesis, that is, having precise control over the location of monomers in a polymer chain.